Sampa Explore | Off Road Rentals in Baja California Sur, Fully Equipped for any Adventure
Sampa is an off road rental company in Baja California Sur that comes fully equipped for any adventure. Rooftop tent + Camping + Cooking + Sports Gear + more !
Off road cars & campervan rentals in Baja California Sur
fully equipped for any adventure
4X4 + Camper Vans + Camping + Cooking + Sports Gear + More !
Check out our adventure vehicles
Camper Van
Our new Sampa van is equipped with solar panels, a full on bed and cooking equipment so that you can experience a classic road trip in a more luxurious and comfortable way. Fits two people.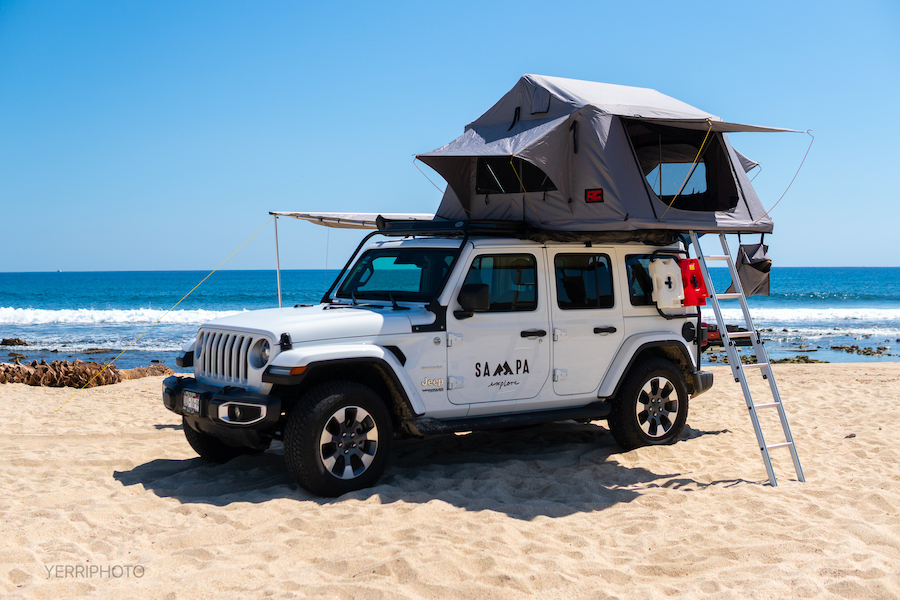 Jeep Wrangler 4×4
Besides looking awesome, the Jeep will take you on any terrain with ease but it's not recommended if you are more than four people or will bring a lot of gear because space is limited.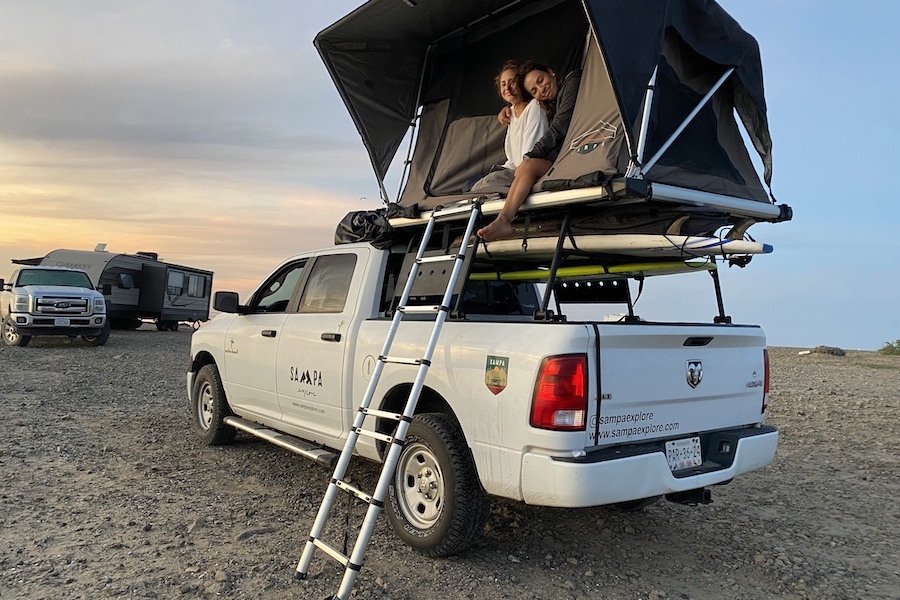 Pick Up RAM 4×4
There is nothing like and adventure with all the gadgets you need. That is why we recommend the RAM. This is our most more spacious vehicle that can fit up to five people comfortably and all the gear you need.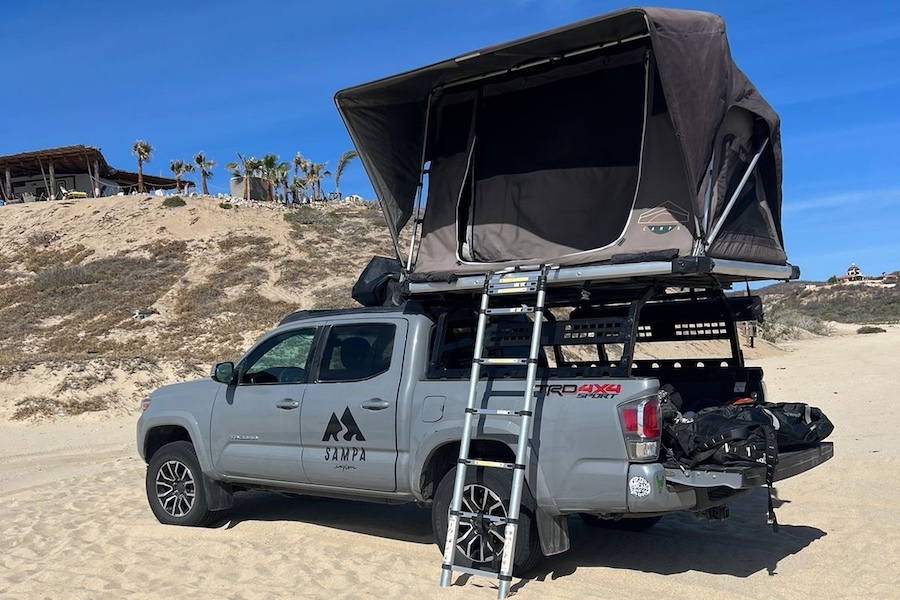 Pick up Tacoma 4×4:
The Tacoma pickup truck is perfect for both on-road and off-road adventures, as the driving is super smooth. With plenty of cargo space in bed for all your gear. Fits four people.
Book Now
Our guided tours are tailor-made experiences with a guide(s) who will take you to the best spots in Baja Sur. We recommend this for groups who are looking for a more personalized experience with someone to help them establish an itinerary, daily guidance during the trip and/or setting up activities.
More Info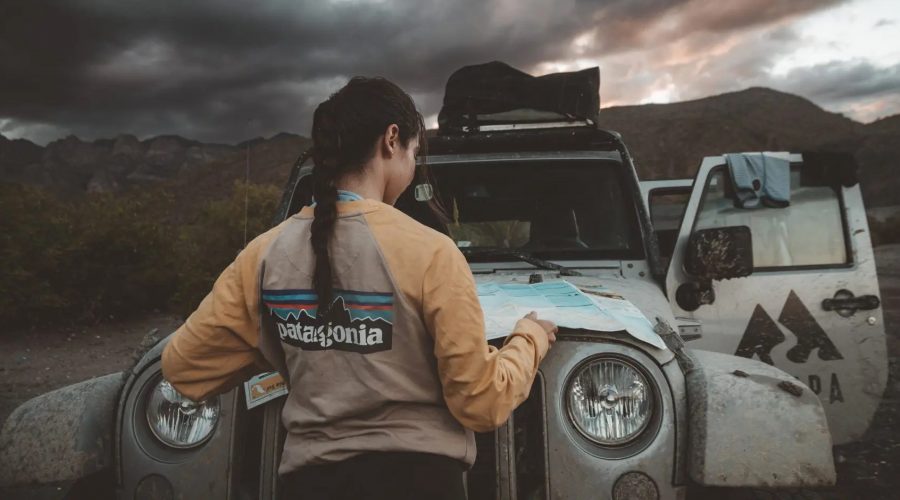 Off Road Rentals in Baja Sur
The state of stillness while waiting for your next wave and the rush while surfing it, the unpleasant comfort of salted skin, staring at sky full of stars and understanding that you are part of something greater, the realization of not having much and having everything at the same time. It's all within your reach and it's waiting for you to go experience it.
Book Now
Sampa Explore will provide everything you need to road trip and discover Baja California Sur. When booking make sure you include all you need to your 4×4 vehicle.
What to do in Baja California Sur
Baja is a heaven for adventure seekers. From hidden surfing spots to more intimate and peaceful destinations. There is no shortage of exotic destinations to enjoy Baja. Surfing, kitesurfing, diving, road tripping, hiking, star gazing, sand boarding. To name a few.
Check out our recommendations
"Leave no trace" is good
"Leave the place better that how you found it" is better
Sampers make their presence in nature unknown,
minimizing their lasting impact on natural areas and
keeping them intact for the protection of wildlife
so everyone can continue enjoying nature.
Plan ahead and prepare specially foodwise to avoid waste
Generate as few garbage as possible
Dispose of waste properly
Leave what you find
Minimize campfire impacts
Respect wildlife