In Sampa We Care About Nature
Sampa Explore is a company that thrives within nature, we want to give each and every one of our SAMPERS the opportunity to create amazing and unique experiences immersed in it while still taking care of it.
We aim to use the resources within our reach to expand awareness and drive positive social and environmental change.
How are we Offsetting Our Carbon Footprint
Sampa Explore wants to keep the company as green as possible because we care about giving back to the environment which is why we created an alliance with Forestmatic.
Learn more about how we are offsetting our carbon footprint
FORESTMATIC provides a data driven digital solution connecting brands and businesses with high impact global tree planting projects, using proof of planting and proof of growth to drive transparency and reliability.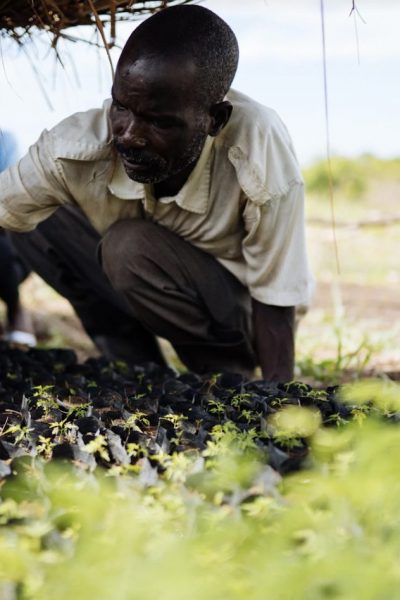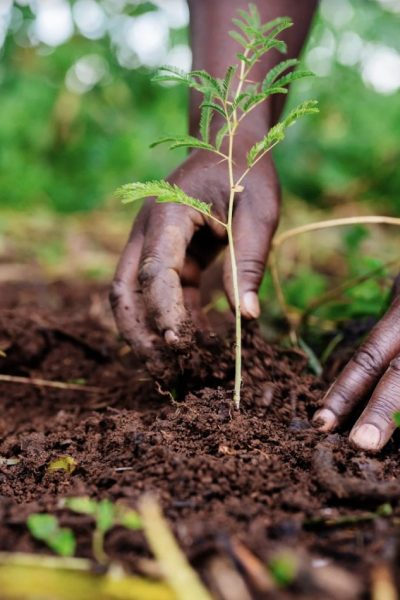 How can you help?
If you want to be a part of our initiative and off-set your carbon footprint just do it by following this steps:
*When the process is completed you'll receive a code like the one below, so you can track and see your tree's details and progress.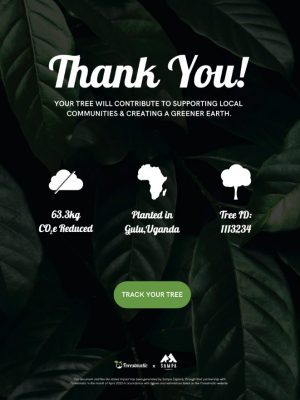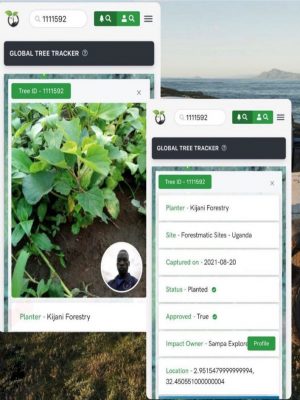 For us, "leaving no trace" is absolutely essential. This means that we all need to leave the place we're in as beautiful and clean as we found it, and if possible even more so. 
Co-existing with nature is a privilege, so it is our duty to take care of the beautiful creatures living in it, so make sure you don't leave any food lying around, animals may be able to eat it and beware of turtle nesting as Baja California is a big and important territory for them and we want to keep it that way.
We as a company have taken the responsibility and initiative to organize and participate in community beach clean-ups around the most visited beaches by travellers. Our mission is to help people connect with nature, which is why we encourage them to volunteer and give back to this beautiful planet we all call home. 
Contact [email protected] for more information on the beach clean-ups.