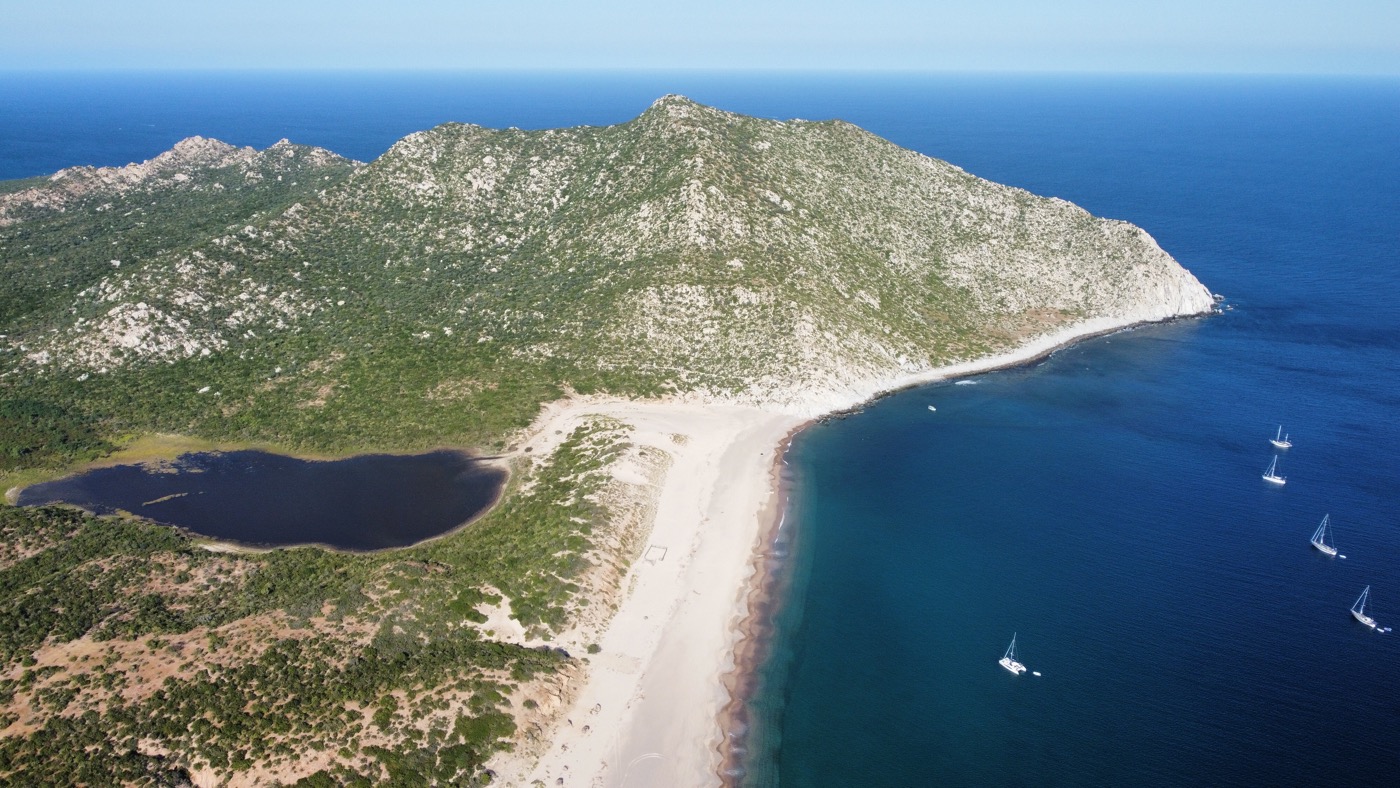 Cabo Pulmo
Cabo Pulmo is a protected national park known for its spectacular views, abundant wildlife, and ideal oceanic climate. Almost 40% of the world's marine mammal species live here, including 34 species of dolphins and whales and the breeding and nursery grounds for 30,000 California sea lions. Jacques Cousteau called this area "The Aquarium of the World.
It's a must to go Scuba diving and / or snorkeling so contact us at [email protected] if you want help setting up your suba diving tour.
Recommended Camping Spots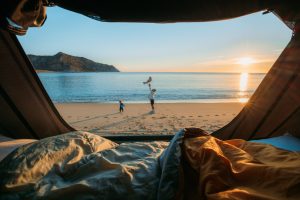 When arriving at the spot you will se a mountain at the far left end please do not park at the end, it is prohibited to park there due to turtle nesting and you can get a ticket
Cabo Pulmo is one of the best places to dive and snorkel in Los Cabos. At least 226 species of fish live in the Park and it is home to the only living Hard Coral reef in the Sea of ​​Cortez.
Book Now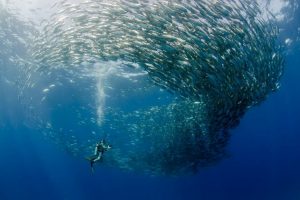 Diving in Cabo Pulmo throughout the year, becoming a unique experience, always full of surprises. The waters of this park are extremely changeable in nature…
Book Now