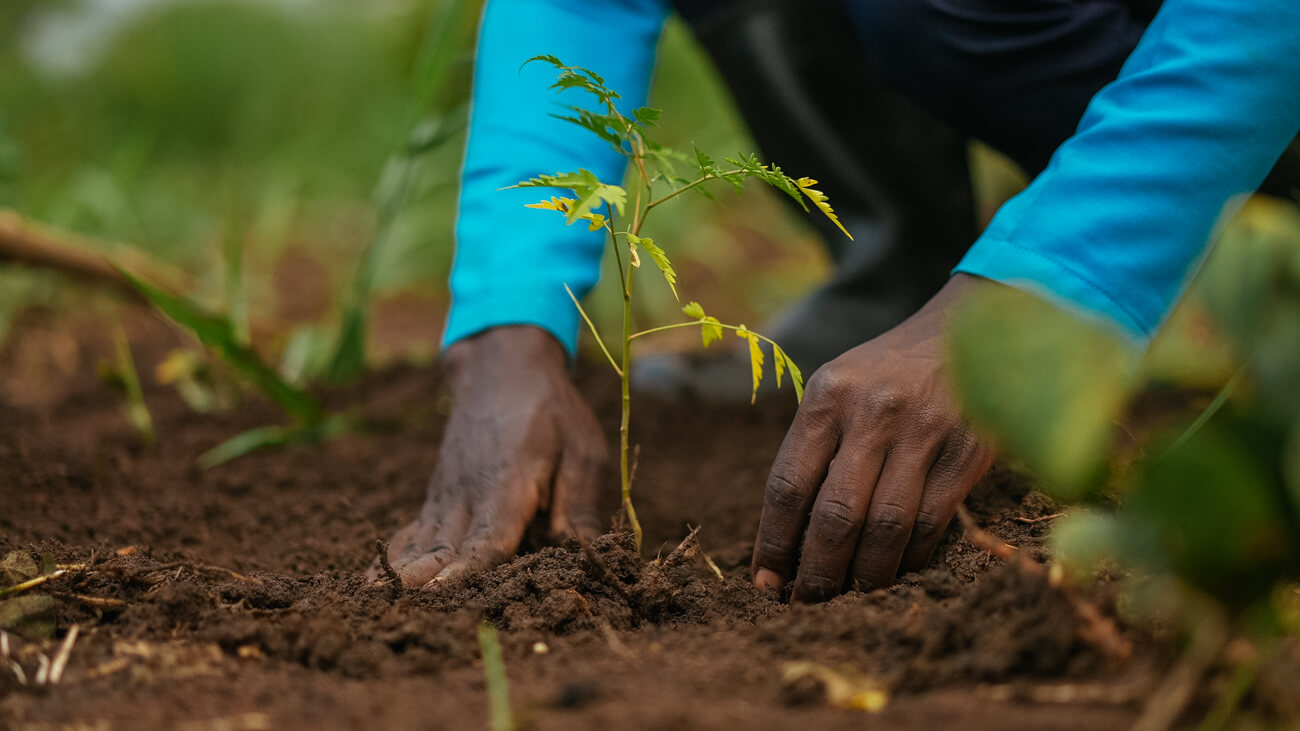 Forestmatic: a Quid Pro Quo for Adventure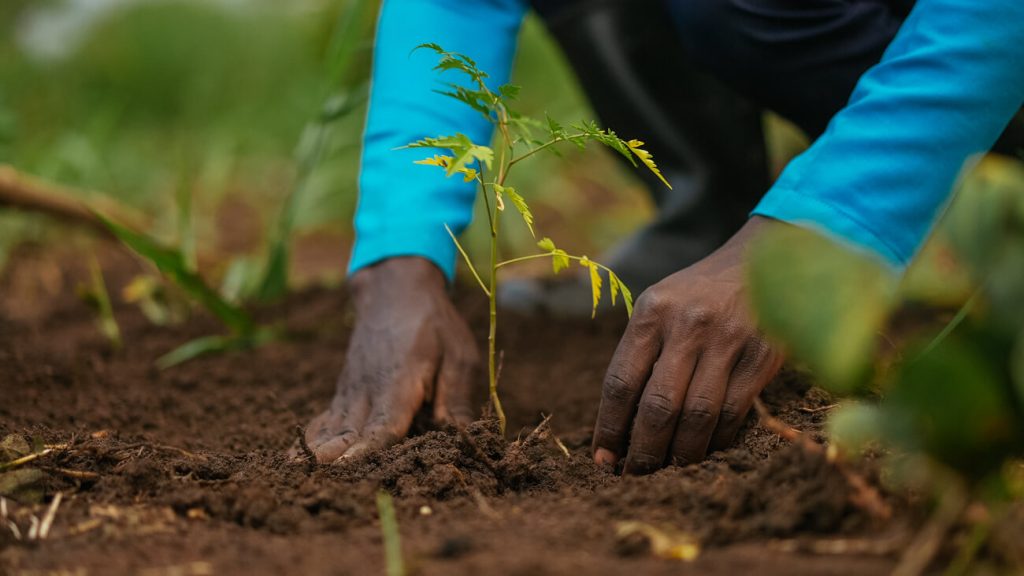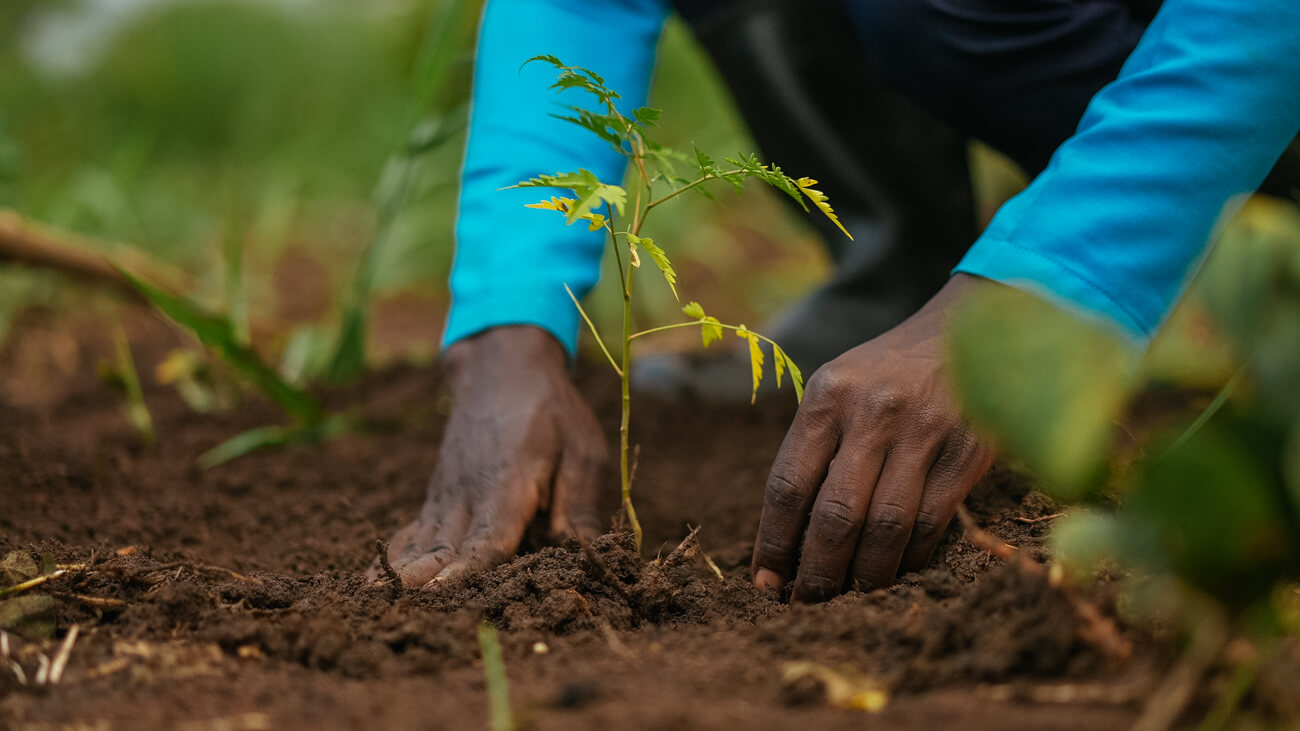 For something that has given us so much, what's a fair enough payback? All those landscapes, sunsets, sandy toes and every perfect wave you've ridden, nature is simply ineffable. Nevertheless, we will keep trying to give back, and this is why we became a part of the Forestmatic movement: an initiative that helps fight deforestation by planting trees where they are needed most. 
Reciprocity is mutually beneficial. There is always a taking in the giving, and every Samper will agree. The greater experiences are collaborative, so if nature gives to us, we give back by acting, by offsetting our carbon footprint, and most literally, by planting a tree. We want to keep it as green as possible, so we look for those allies who let us. 
How is our giving measurable? Forestmatic proves that there is nothing quite as alleviating as transparency: using proof of planting and proof of growth, it creates a digital solution that connects our business with a reliable tree planting project.
Adventure is the appropriation of external circumstances, it's letting our environment impact our inner fire. It is the ability to release into the flow yet grasp into the natural scene (both literally and intrinsically). You grip into the surfboard, you release into the pull of the wave, and you contemplate that perfectly repetitive and rhythmic tide scenario. It's a full on experience where senses, mind and body, all become one. Under this concept, we thought of Forestmatic as the ideal quid pro quo for Samping: you drive, you live in nature, you plant a tree and you watch it grow… How is nature so perfectly satisfying? 
When booking your Sampa, select the Forestmatic add-on, pay for your tree, let Forestmatic plant it where it's needed most to preserve existing forests. You'll be able to track and verify the location, conditions, and quality growth of your living tree.  
If you wonder, what can this amount to? Nature proves that a for movement to occur, it 
doesn't necessarily request for a grand and complex strategy, instead, each element just needs to play its own part. So maybe, it all just starts with planting one tree. 
And because we know humans are rational beings, here's a fact about our philosophy brought down to earth and into numbers: if you're looking to offset the total carbon footprint of an average Samping trip (4.5 well spent days and driving around 175 km during each), you'll need to plant 3 trees. Sampa in return will double the effort.