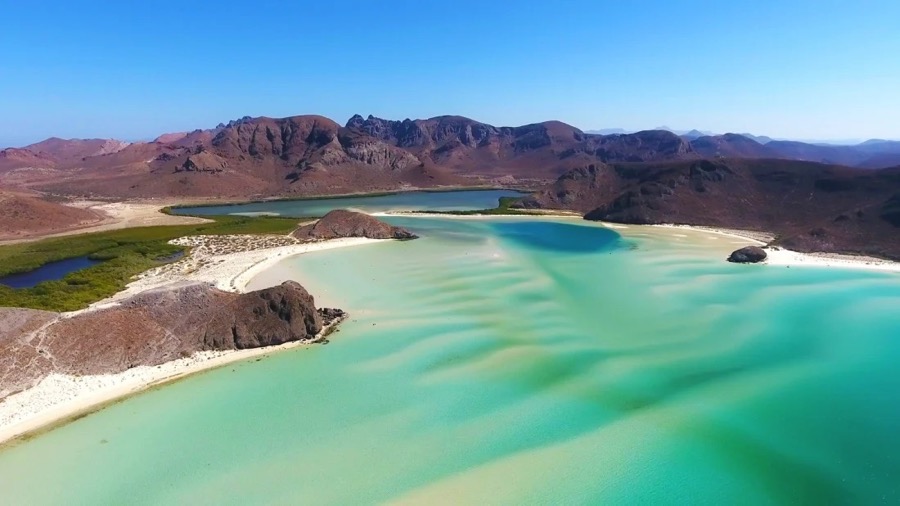 La Paz
La Paz is the capital of Baja California Sur. It's known for its seafront Malecón promenade with beaches, parks and art by Mexican and international artists. However what we love the most about la Paz is its endless secluded beaches where you can go snorkeling , kayaking, hiking, scubadiving, etc.
Recommended Camping Spots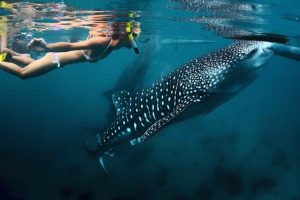 Sailing just a few minutes from the bay of La Paz, we find these gentle giants of the sea, which between the months of October to May spend their time in these rich waters feeding on plankton and krill.
Book Now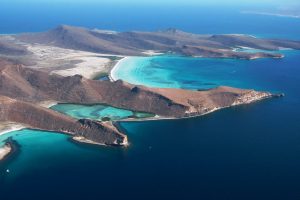 Get to know Isla Espíritu Santo, Isla Partida, Playa de Blandra and live an incredible experience in one of the best preserved ecosystems in Mexico, a desert island surrounded by the World Aquarium.
Book Now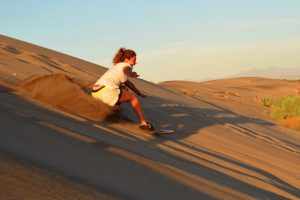 A very fun activity in a spectacular place, its desert contrast united with the sea is unique, with a very beautiful view of the Sea of ​​Cortes, where we can appreciate one of the best sunsets.
Book Now