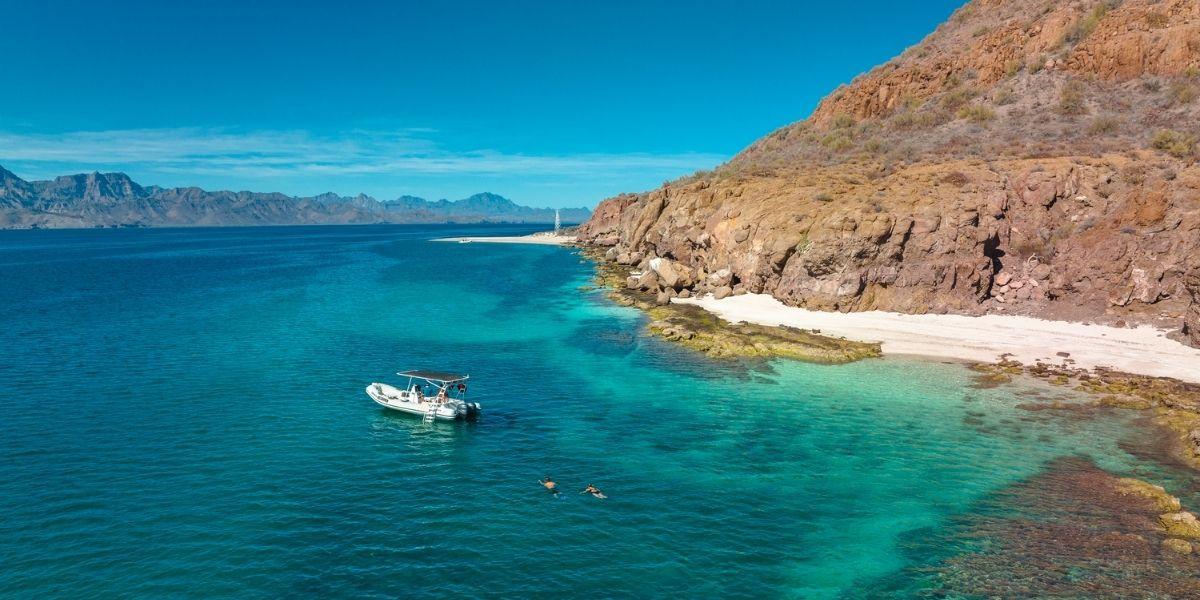 Loreto
Loreto is a small but charming town on the Sea of Cortez side of Baja California. It's been described on varios occasions as "the perfect little town to visit" due to it's amazing food, stunning beaches and small islands all around, full of authentic mexican details. It is a perfect stop for your roadtrip as you will be able to find the perfect camping spot in the most beautiful and crystalline waters.
We highly recommend renting our snorkeling gear, kayak and/or paddle board for this destination.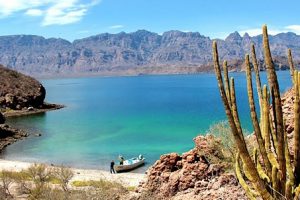 The quiet of Isla Danzante is what makes it so charming, the only wildlife you'll find on land are small reptiles and sea birds, but its greatest treasures remain under the sea.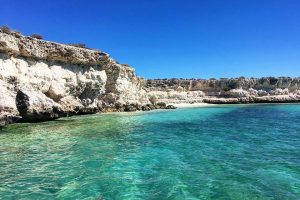 Isla del Carmen has a unforgettable landscapes filled with fantastic avian and marine life.